Trainining, seminars and workshops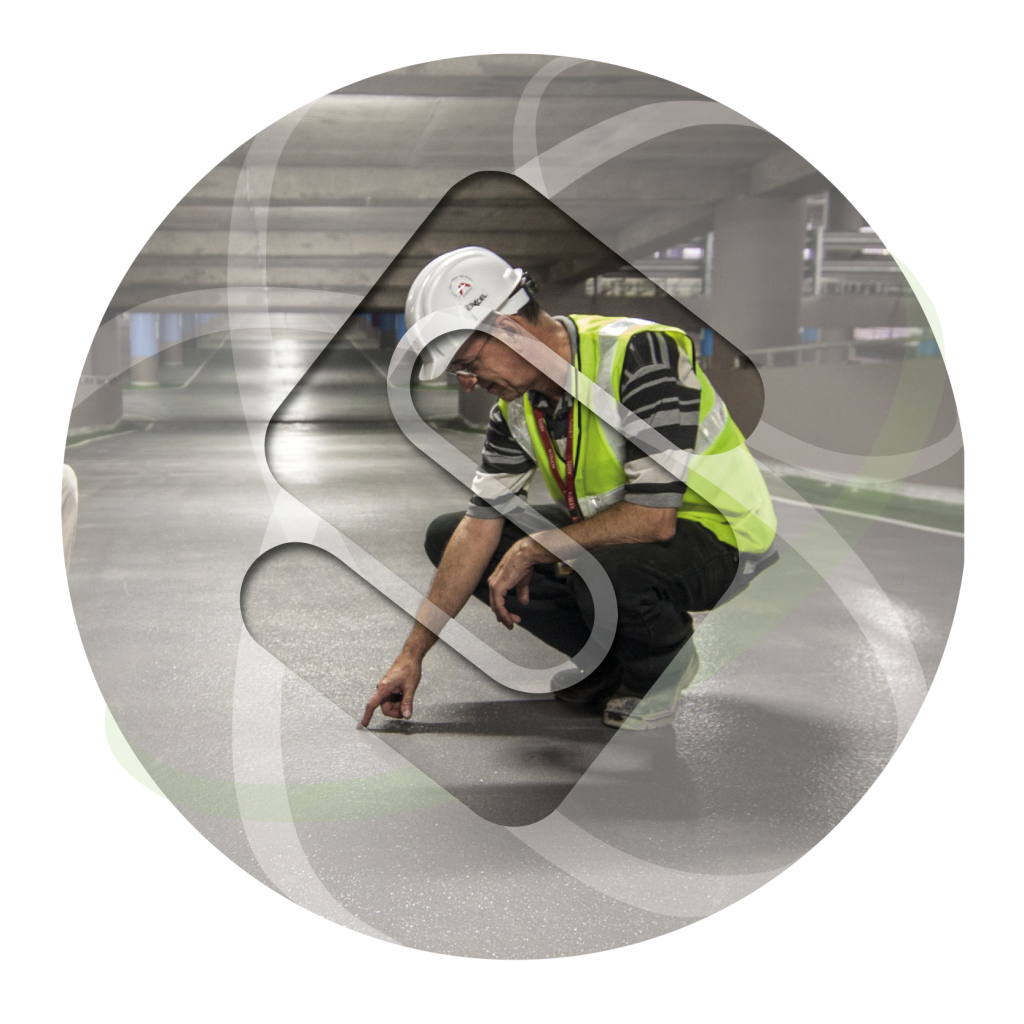 We offer a wide range of different Seminars on Sustained Visions related topics. The seminars are aimed primarily at customers and suppliers of the cement industry and encourage the knowledge transfer – the focus is on the exchange of expert knowledge and above all practical experiences.
Among other things, we offer the following training
Training and instruction for new systems and installations
Instruction of third party workers
Training on the interactions between process and quality
Operator training
Organization of in-house training
General education
Safety instructions
If you are not sure if our training suits your needs please contact us.
Required fields are marked with an *. If you send the data entered in the contact form by clicking on the following button, you agree that we use your details to answer your inquiry or contact us. A transfer to third parties does not take place unless valid data protection regulations justify a transfer or we are legally obliged to do so. You may revoke your consent at any time with future effect. In case of cancellation your data will be deleted immediately. Your data will otherwise be deleted if we have processed your request or the purpose of the storage has been omitted. You can always inform yourself about the data stored about you. Further information on data protection can be found in the privacy policy of this website.