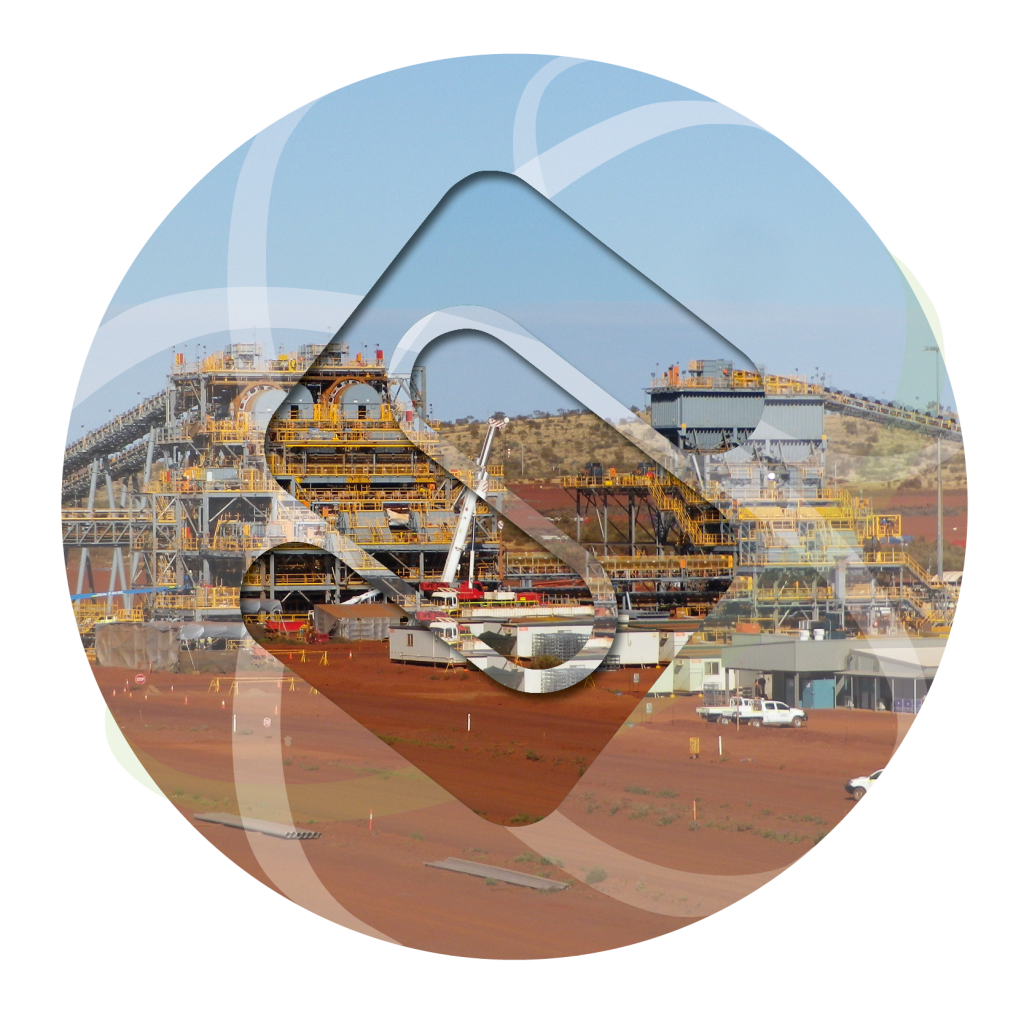 Large construction projects require professional effort for managing the myriad of project details and coordinating complete program elements.
Utilizing effective project scheduling and tracking tools, Sustained Visions has experienced program managers throughout the world who deliver on the critical requirements for project safety, quality, schedule and costs.
Through routine project reporting procedures, our clients are able to quickly understand the current status of the project and identify solutions for resolving any identified issues.
Longterm experience
Sustained Visions Program Management system addresses all critical parameters related to the successful execution of a project including, but not limited to:
Tender development and tender management
Safety performance
Schedule
Costs & financial tracking
Staffing & manpower loading
Project documentation
Material procurement & shop fabrication
Site Management and Site installation
Management of sub-contractors
Project changes & variation orders
Furthermore we assist in all project related tasks that would require experience, dilligence and time that exceed our clients' capacity or workload.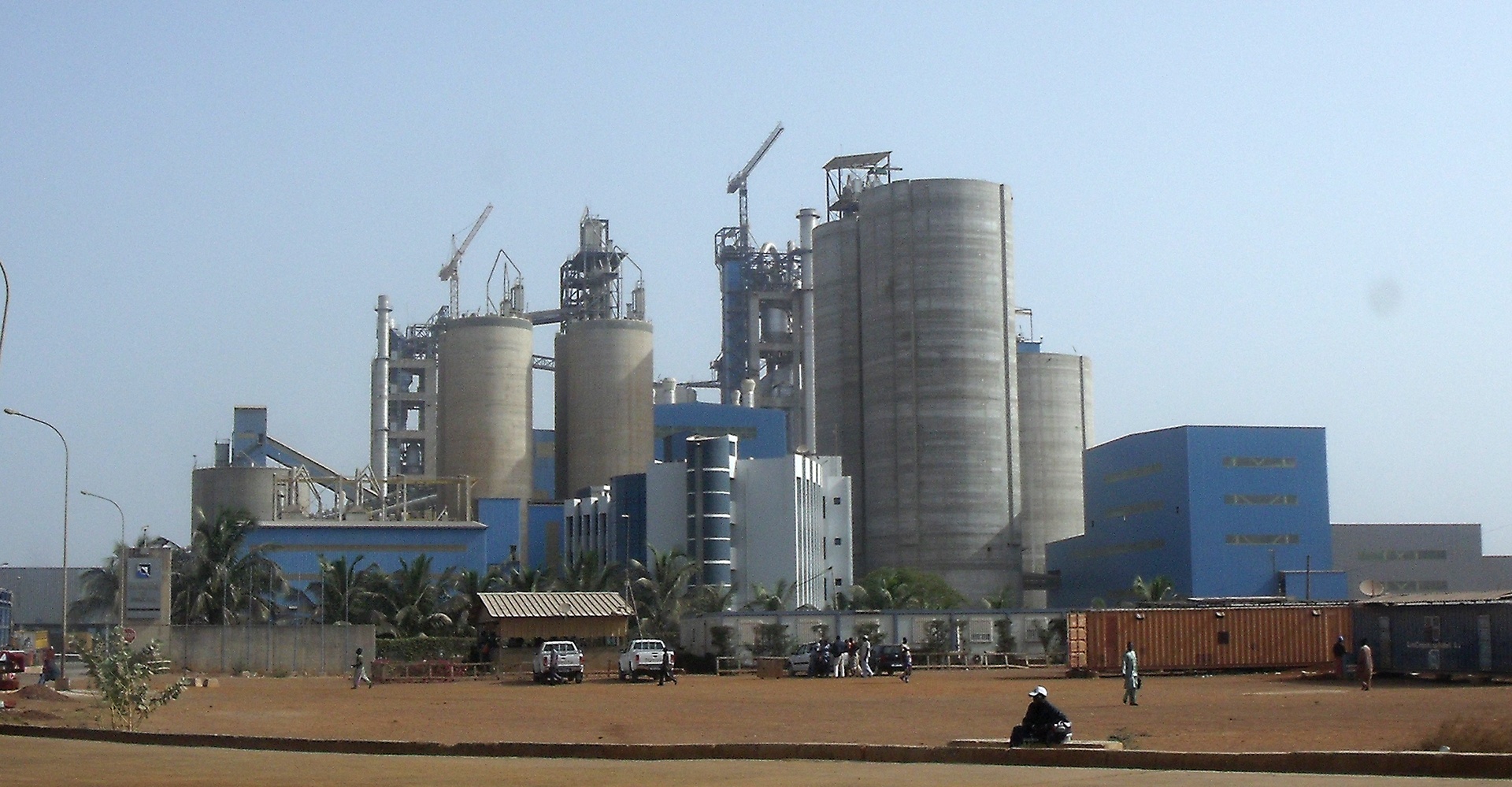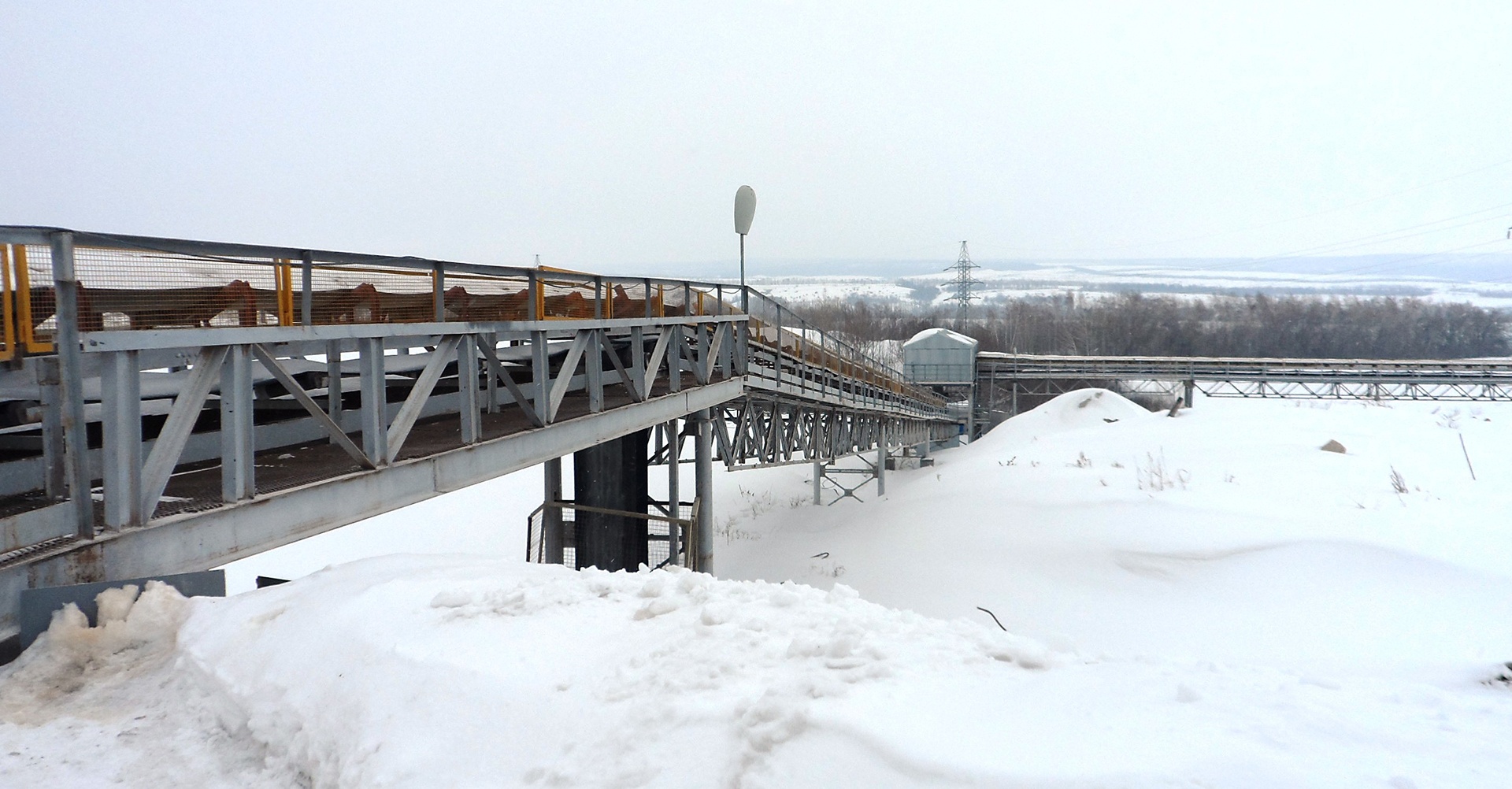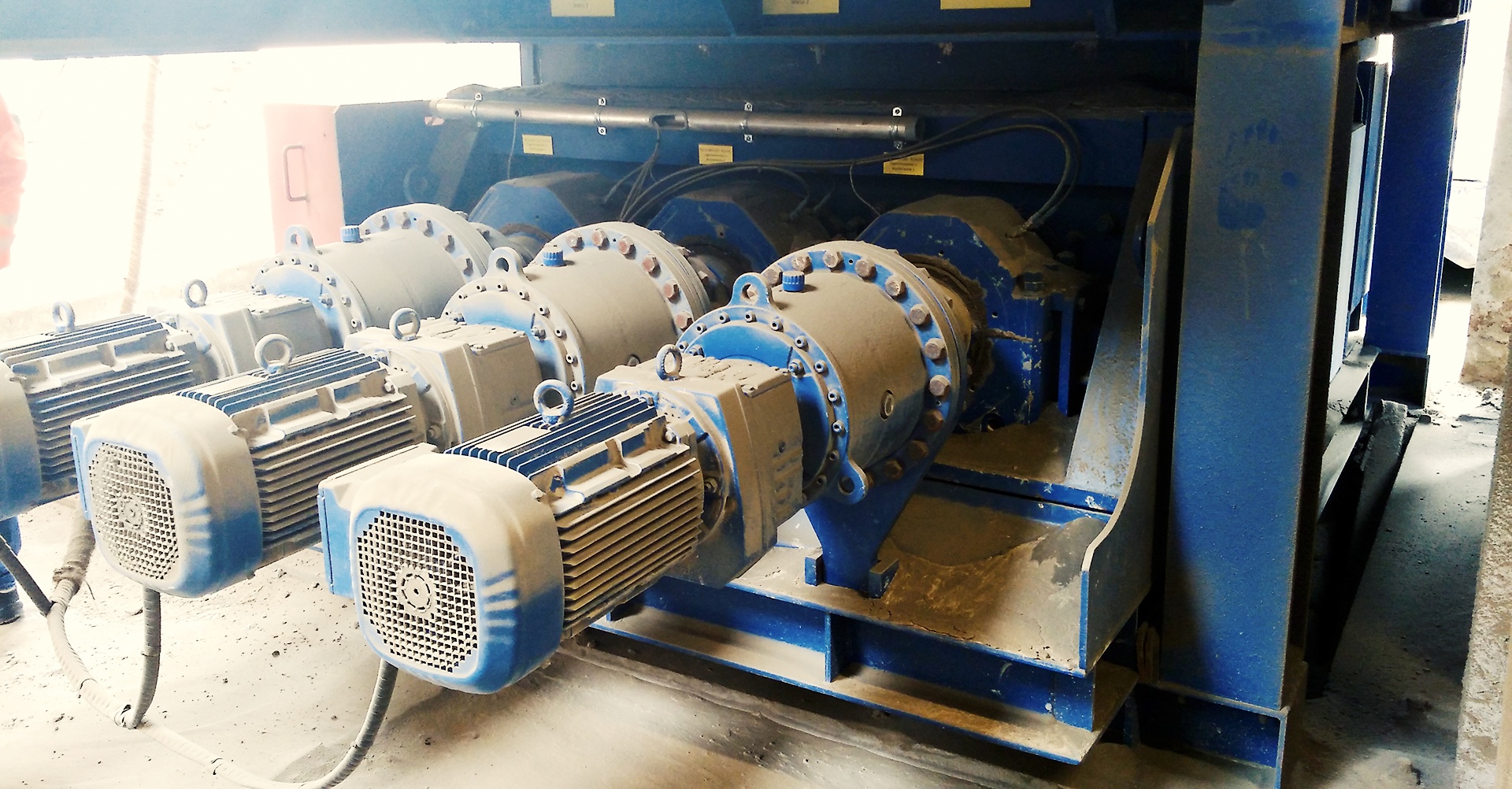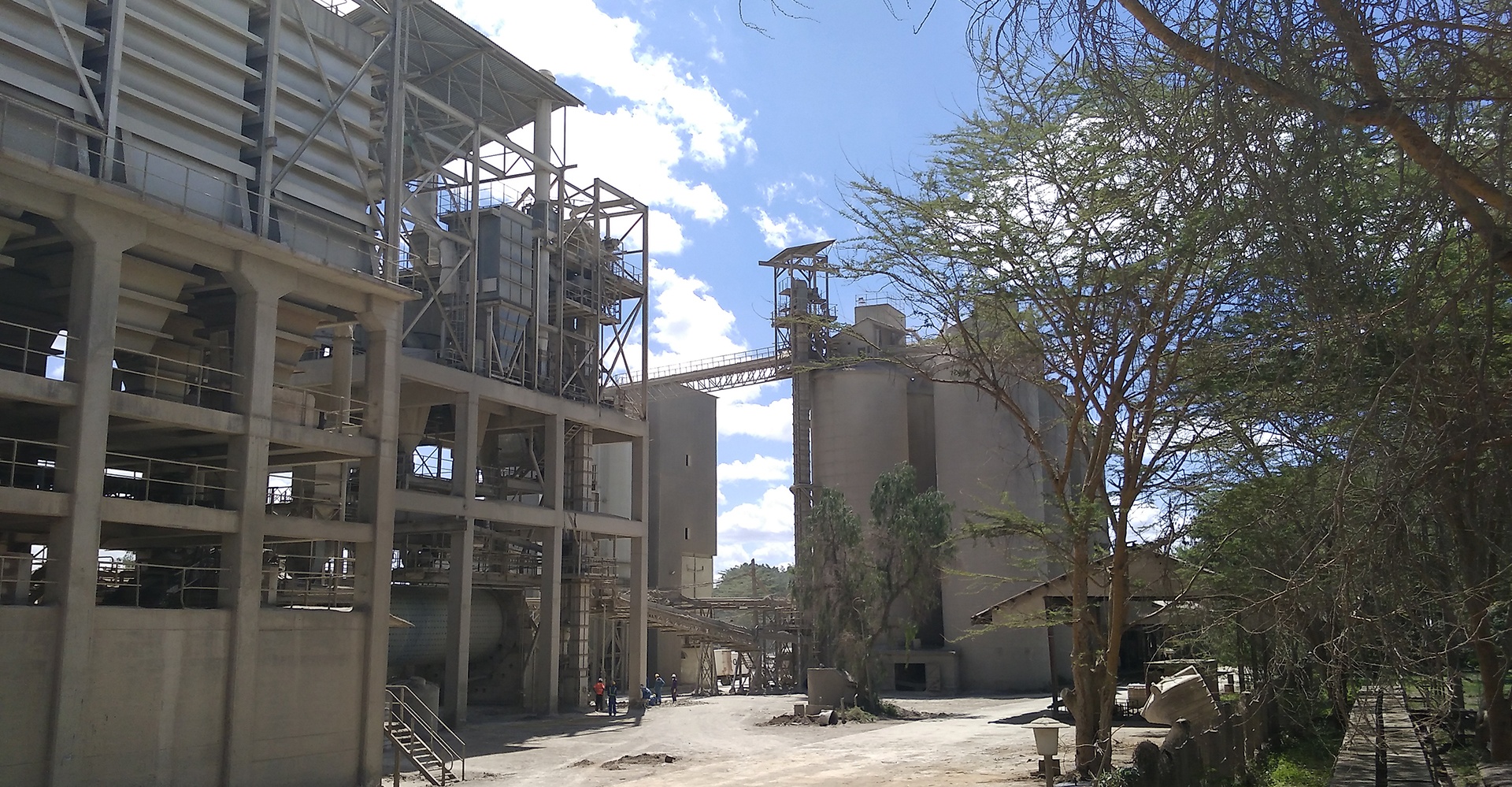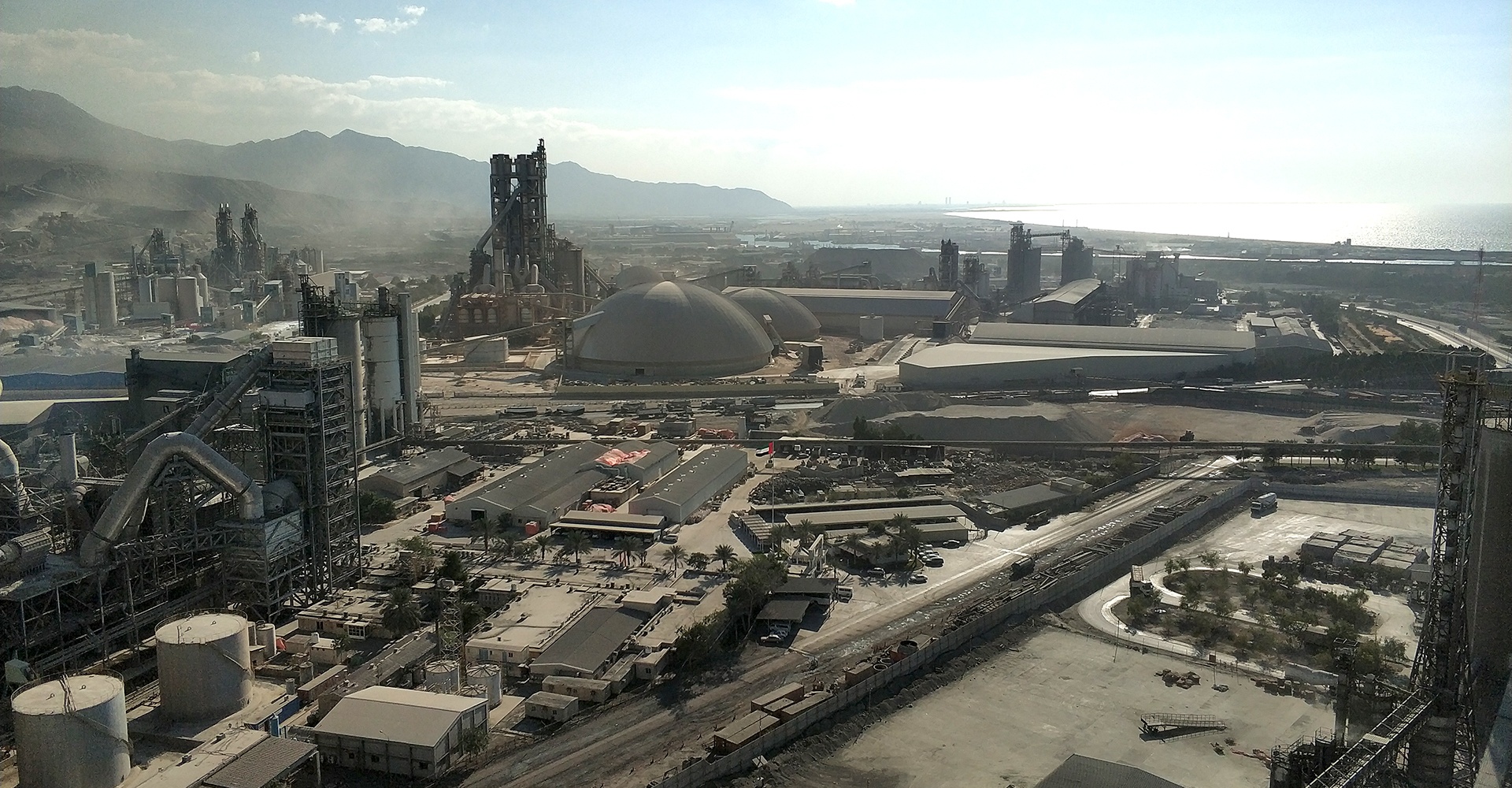 Required fields are marked with an *. If you send the data entered in the contact form by clicking on the following button, you agree that we use your details to answer your inquiry or contact us. A transfer to third parties does not take place unless valid data protection regulations justify a transfer or we are legally obliged to do so. You may revoke your consent at any time with future effect. In case of cancellation your data will be deleted immediately. Your data will otherwise be deleted if we have processed your request or the purpose of the storage has been omitted. You can always inform yourself about the data stored about you. Further information on data protection can be found in the privacy policy of this website.