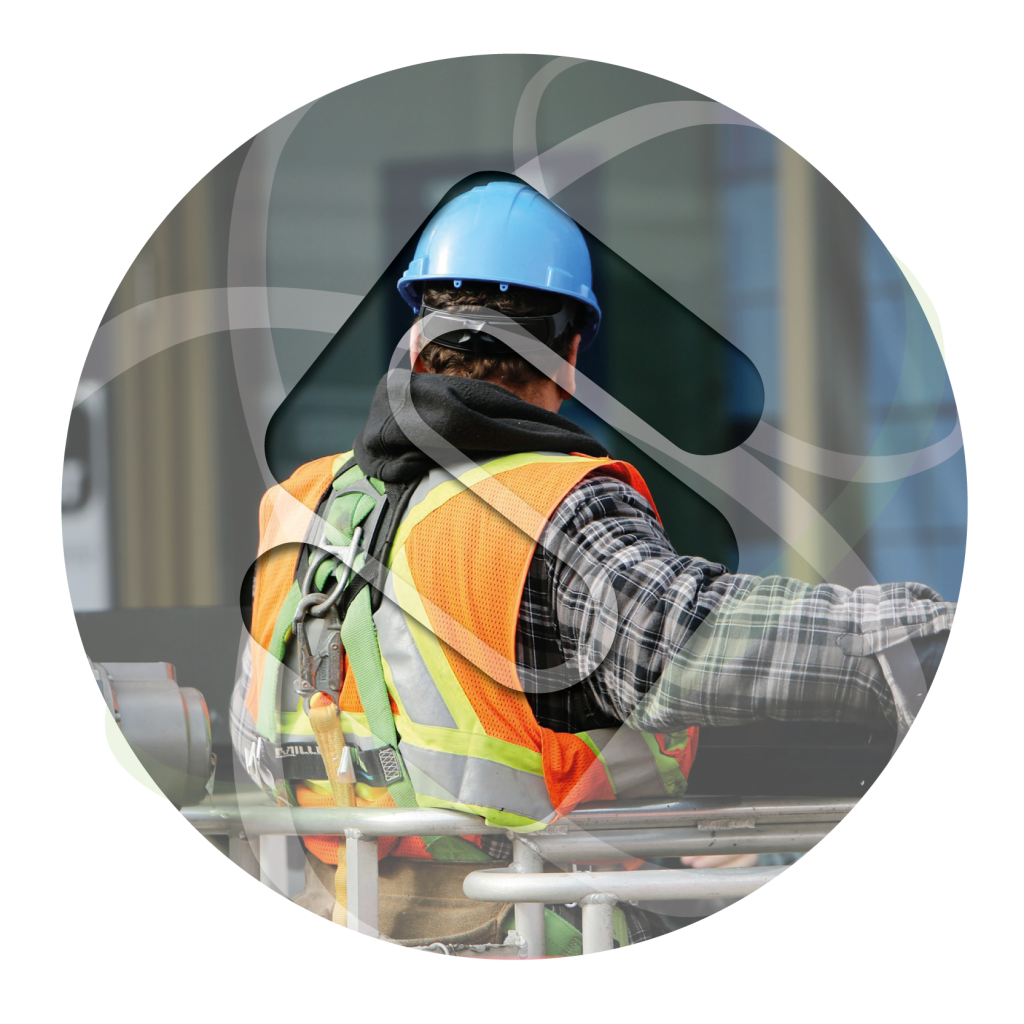 We understand the challenges involved in the development and implementation of an investment project in your industry. Maximizing return on investment while minimizing all project risks is the key to success.
We support you in the potential purchase or the possible participation in an investment object in all relevant areas.
We analyse in detail the strengths and weaknesses of the property in question. Looking back on past strategic decisions, we evaluate future opportunities and risks and summarise them in the analysis.
In addition, we evaluate the modernisation potential of the property. You receive well-founded statements on the condition of the facilities and the technologies used as well as an assessment of any additional investment funds required for future cost scenarios.
Services we can provide and perform on your behalf are for example:
Definition of the business target
Target definition of Due Diligence
Collection of actual plant data
Analysis of KPI reports and KPI reporting system
Definition of main areas to be audited
Plant audit(s)
Analysis of the audit results
Bottleneck analysis
Development of alternative scenarios to achieve of business target
Development of the respective action plan
Discussion with the management
Final report and recommendations
Feasibility studies
Required fields are marked with an *. If you send the data entered in the contact form by clicking on the following button, you agree that we use your details to answer your inquiry or contact us. A transfer to third parties does not take place unless valid data protection regulations justify a transfer or we are legally obliged to do so. You may revoke your consent at any time with future effect. In case of cancellation your data will be deleted immediately. Your data will otherwise be deleted if we have processed your request or the purpose of the storage has been omitted. You can always inform yourself about the data stored about you. Further information on data protection can be found in the privacy policy of this website.