Industrial Inspections / Industrial Acceptance Tests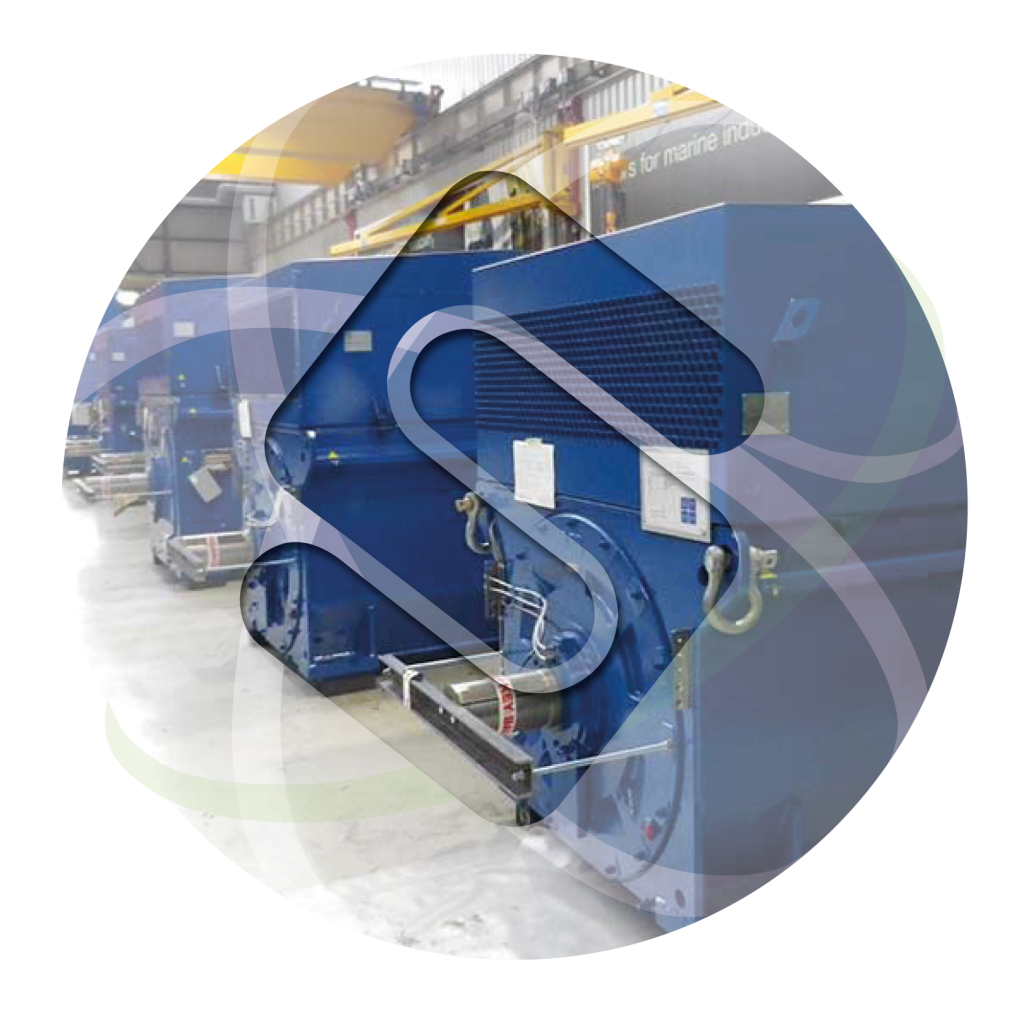 When it comes to the products and services you produce or purchase, their quality, safety and compliance is vital. Whatever your industry, wherever your operations, we deliver essential information.
The trend of purchasing and producing technical equipment and components globally has created a need  to ensure quality, safety and compliance with specifications in a structured way and with systematic approach.
Our services include Industrial Inspection and Acceptance Tests of industrial mechanical components andelectrical equipment. We offer the professional and timely execution of inspection orders and the associated completion of the inspection documentation.
This includes:
Conducting inspections and monitoring of testing of products, machines and equipment in the industrial sector
Inspections and Testing of mechanical parts.
Inspections and Testing of Electrical and Automation Equipment ( LV, MV, HV, HMI, SCADA, DCS Systems, etc.)
Final inspections, testing, visual inspection / measurement checks, pre-shipment, storage, loading checks
Non-destructive testing ( NDT)
Inspections in accordance with ITP / QCP as 2nd/3rd Party 
Document checks / Documentation Review (target / actual)
Review of production status /  Expediting
Our services enable you to operate in a more sustainable manner by improving quality and productivity, reducing risk, verifying compliance and increasing speed to market. 
Due to our flexible structure we can offer these services very competitive.
Please klick  the link to receive detailed information about our service portfolio
Required fields are marked with an *. If you send the data entered in the contact form by clicking on the following button, you agree that we use your details to answer your inquiry or contact us. A transfer to third parties does not take place unless valid data protection regulations justify a transfer or we are legally obliged to do so. You may revoke your consent at any time with future effect. In case of cancellation your data will be deleted immediately. Your data will otherwise be deleted if we have processed your request or the purpose of the storage has been omitted. You can always inform yourself about the data stored about you. Further information on data protection can be found in the privacy policy of this website.