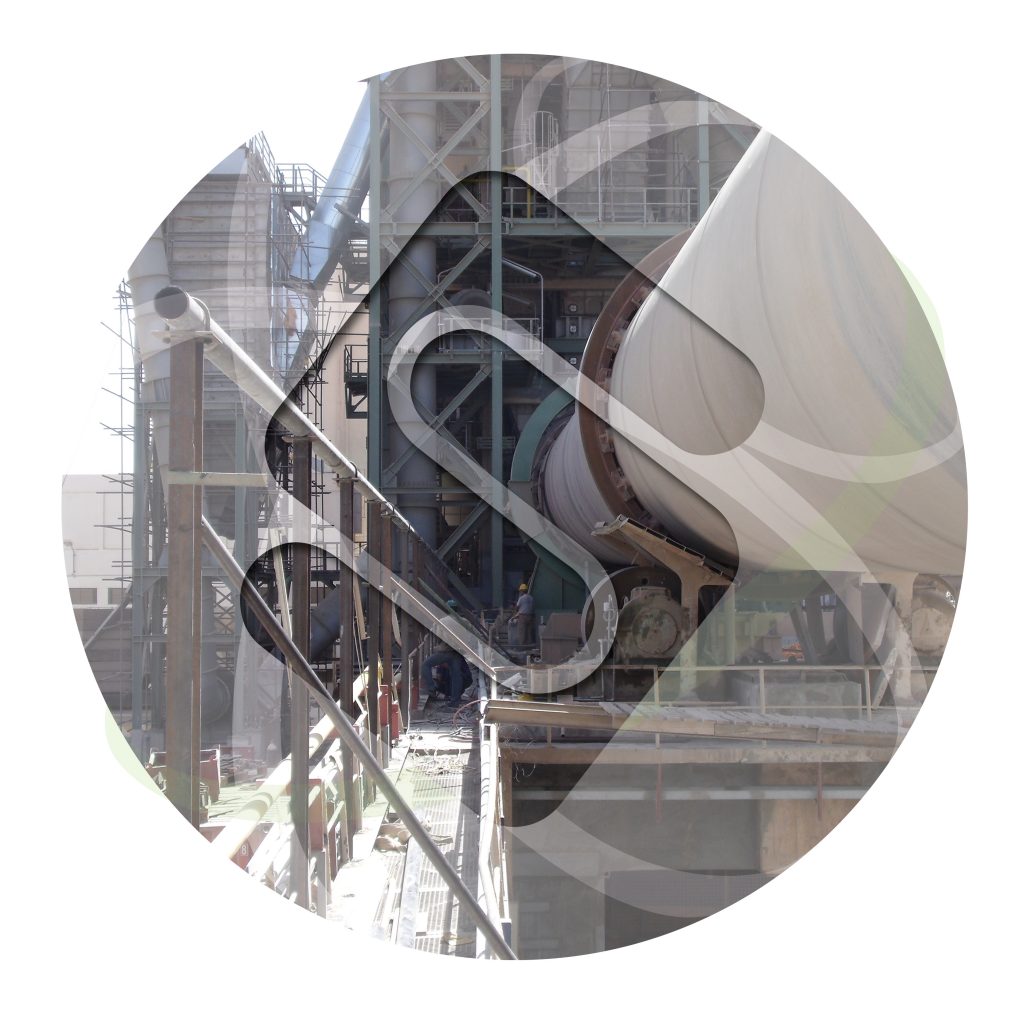 Plant operators face many challenges before ensuring their investment is worthwhile. Plant underperformance can arise through poorly executed work during commissioning, due to contractor or equipment quality issues. They can also occur during operation as a result of equipment degradation or unexpected problems: product failure, connection issues, etc.
You deserve the top experts
Wherever you're located in the world, your challenges deserve the top experts with the most experience. That's where Sustained Visions comes in. If you have a problem, our Operational services will help you find a solution. We'll support you in ensuring your plant operates to its optimum and improve performance.
Our experts will assist you throughout the commissioning phase to make sure your plant will produce as expected. We check if there really are performance issues in the plant, and work with you to overcome them.
Our methods include thorough testing and onsite inspections. The results are delivered in reports with action items to overcome existing issues during commissioning and assure future production. Recommendations can also be offered for resolving operational issues.
Experience the difference
We own many years of experience in due diligence, inspections, feasibility studies, etc.  Through our comprehensive services, you gain access to the extensive knowledge we've built up on all cement plant operation phases, from beginning to end. 
Required fields are marked with an *. If you send the data entered in the contact form by clicking on the following button, you agree that we use your details to answer your inquiry or contact us. A transfer to third parties does not take place unless valid data protection regulations justify a transfer or we are legally obliged to do so. You may revoke your consent at any time with future effect. In case of cancellation your data will be deleted immediately. Your data will otherwise be deleted if we have processed your request or the purpose of the storage has been omitted. You can always inform yourself about the data stored about you. Further information on data protection can be found in the privacy policy of this website.