Owners & Lenders Engineering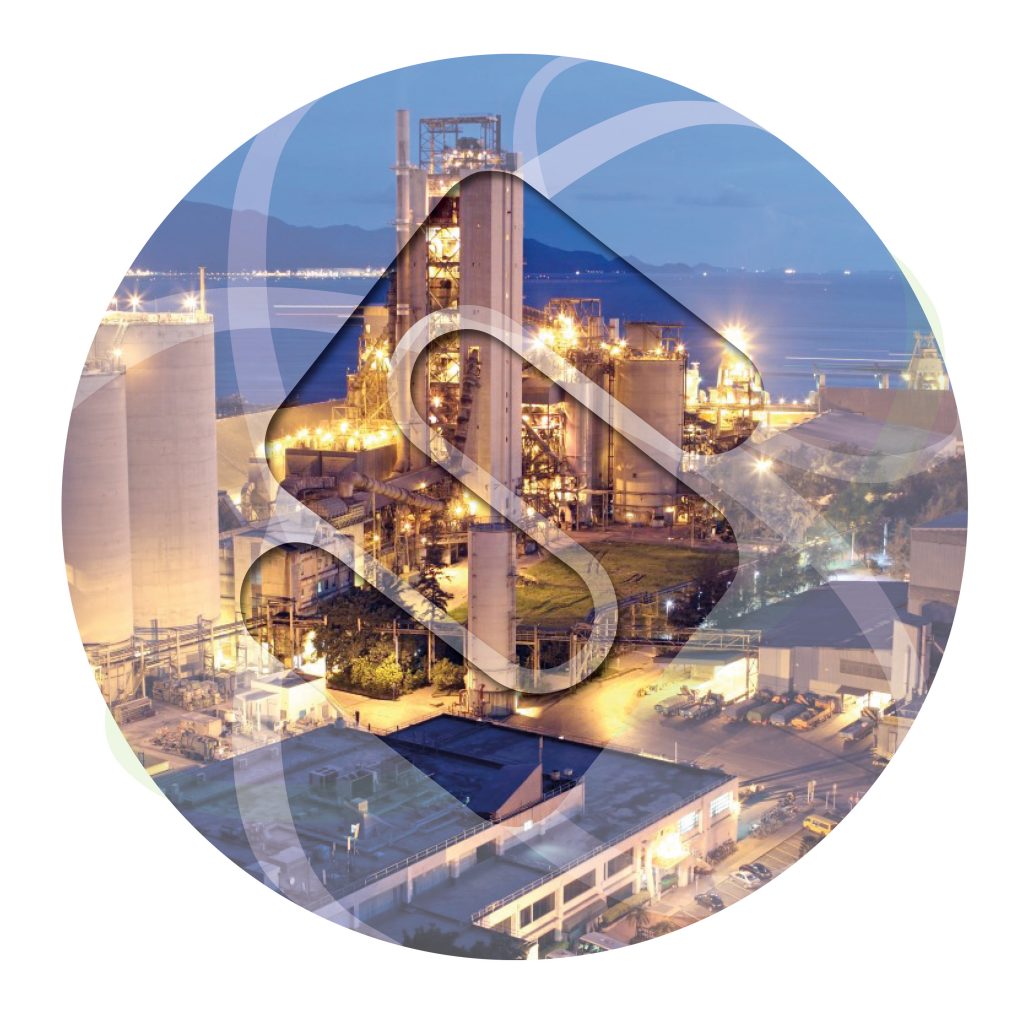 We understand the challenges of developing and constructing an investment  project within your industry. Maximising return on investment whilst reducing all project risks to a minimum is the key to success.
We recognise the need for a flexible approach to work that supports the owner in finding the right balance between speed of execution, technical precision, room to manoeuvre in contractual negotiations, and overall cost.
An inherent advantage is gained through engaging us in your project development process since, in addition to managing the planning process, we also undertake the design of a project and thereby develop the best suitable option for your requirements which yields highest return.
Our owner's engineer services include:
Site selection
Schedule analysis and optimization
Feasibility and project planning analysis and alternatives analysis
Project evaluation
Technical commercial specifications
Procurement
Complete construction management, supervision and commissioning services 
Contract negotiations
Environmental reviews
We assist project financiers and investors in achieving financial close or commercial operation of their project.
We provide detailed commercial and technical advice to critically appraise projects prior to and during construction, or to assess the status of existing operational assets.
We understand the importance of qualifying and quantifying risk in collaboration with legal advisors, as well as facilitating risk mitigation with the sponsor and their advisors prior to an investment decision. The work is often followed by a post-financial close phase where we monitor construction and handover to operation on behalf of the lender.
Our lender's engineer services include:
Project review (Technical due diligence)
Assessing and evaluating the budget (Commercial due diligence)
Engineering, procurement and construction schedule review
Monitoring construction progress and fund utilization
Project cost and trending analysis
Proposing potential corrective measures to prevent time and cost overruns
Ensuring Health, Safety and environmental (HSE) compliance
Quality assurance at project site or at manufacturer's workshop
Annual operational review
Required fields are marked with an *. If you send the data entered in the contact form by clicking on the following button, you agree that we use your details to answer your inquiry or contact us. A transfer to third parties does not take place unless valid data protection regulations justify a transfer or we are legally obliged to do so. You may revoke your consent at any time with future effect. In case of cancellation your data will be deleted immediately. Your data will otherwise be deleted if we have processed your request or the purpose of the storage has been omitted. You can always inform yourself about the data stored about you. Further information on data protection can be found in the privacy policy of this website.