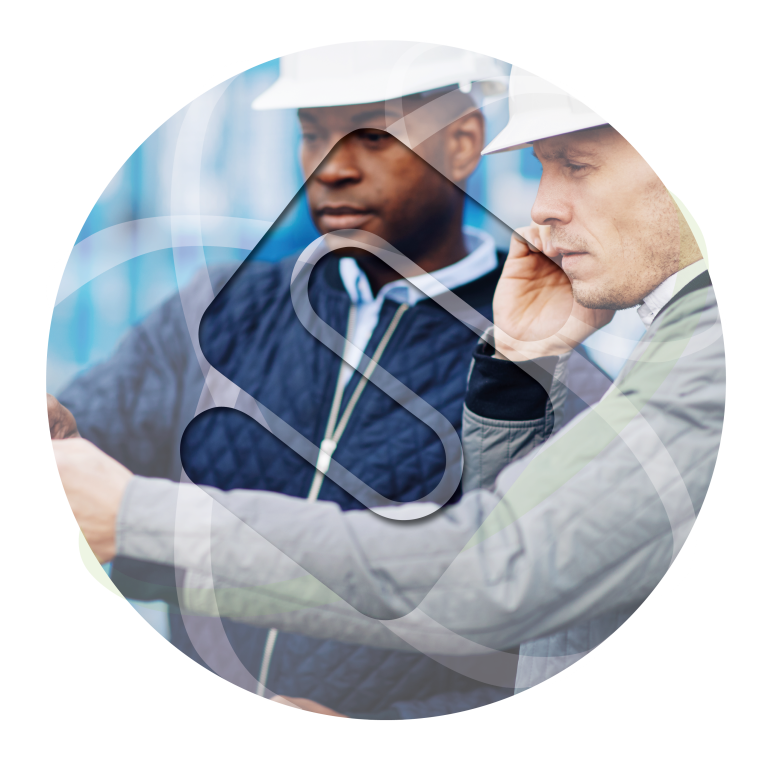 Over the lifetime of any company, there will be phases in which traditional support does not suffice and a turn-around needs to be achieved in minimal time.
This may be a restructuring that cuts to the heart of the company, impending insolvency, development and management of change processes or a need to cover for unexpected vacancies
These tasks, which are limited in time and have clearly defined objectives, have created a real need for specialized  interim managers.
Our managers are qualified for turn-around / restructuring work, for the short-term covering of executive vacancies, for the strategic redirection of companies or business lines or for managing special projects.
Required fields are marked with an *. If you send the data entered in the contact form by clicking on the following button, you agree that we use your details to answer your inquiry or contact us. A transfer to third parties does not take place unless valid data protection regulations justify a transfer or we are legally obliged to do so. You may revoke your consent at any time with future effect. In case of cancellation your data will be deleted immediately. Your data will otherwise be deleted if we have processed your request or the purpose of the storage has been omitted. You can always inform yourself about the data stored about you. Further information on data protection can be found in the privacy policy of this website.